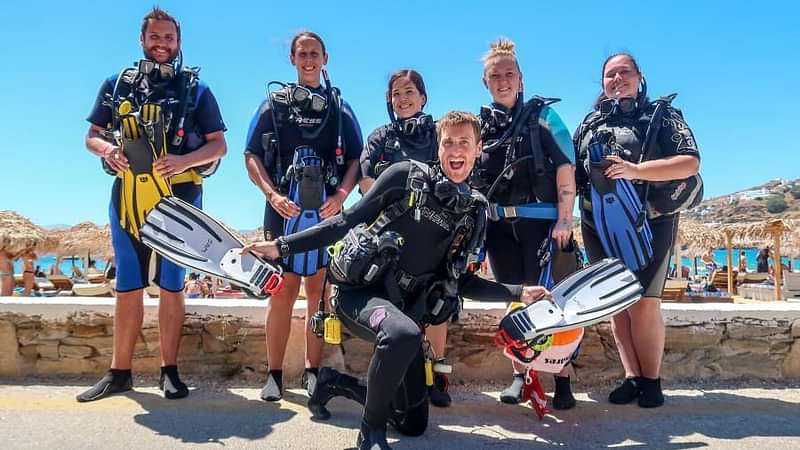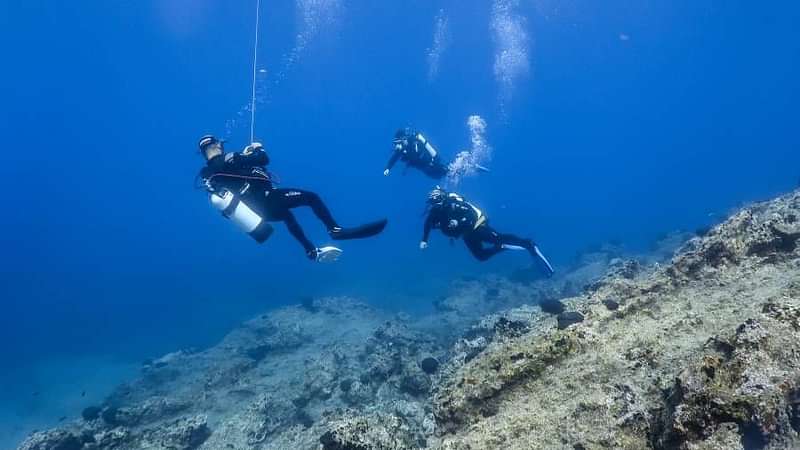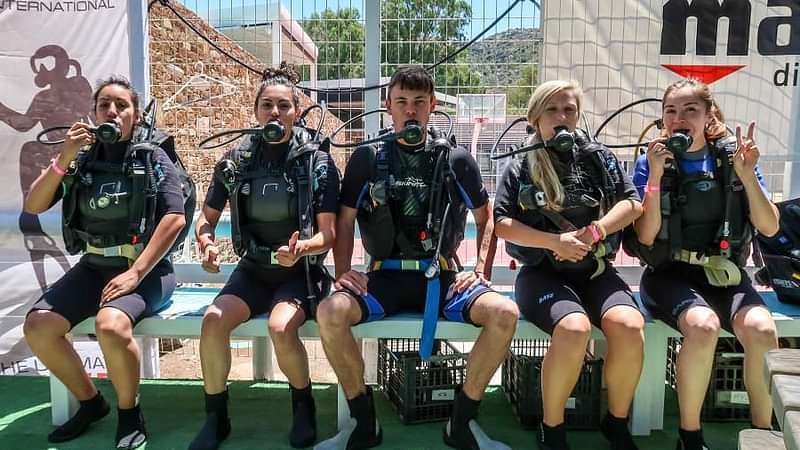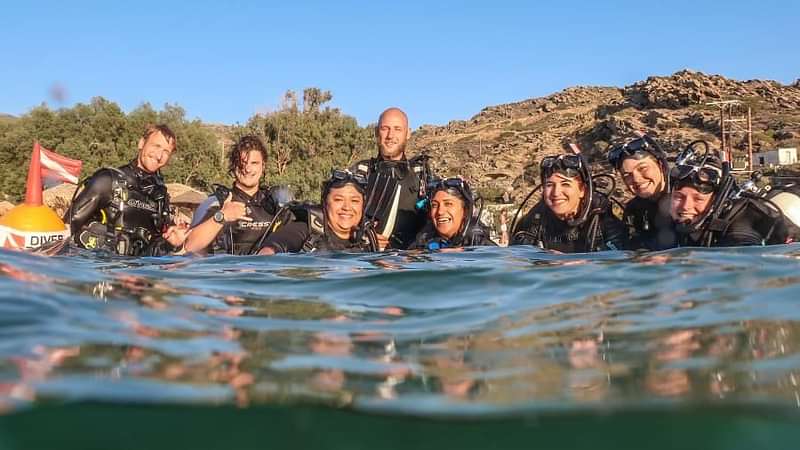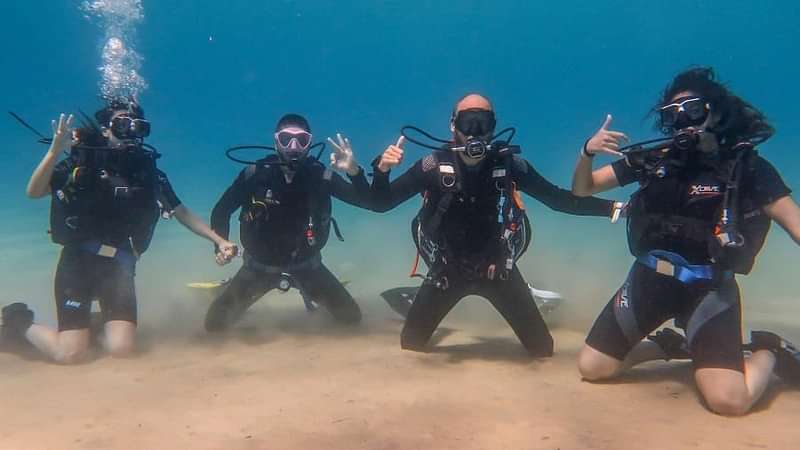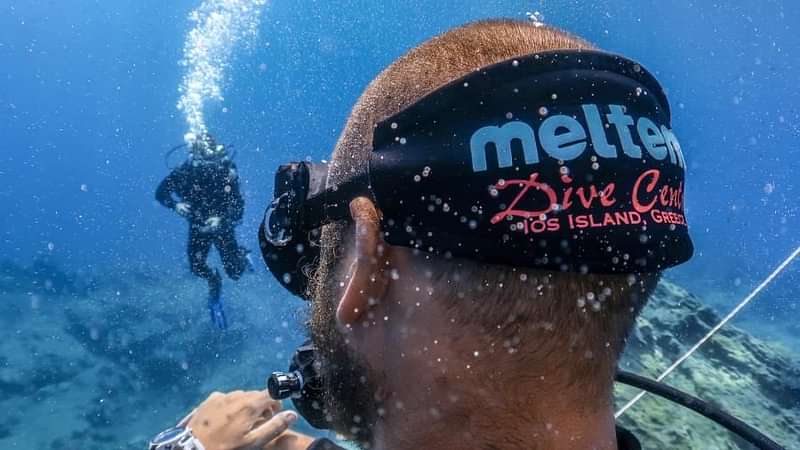 Duration: 2 hours

Easy

Electronic Voucher

Meet on location
Free cancellation
Always great prices
Description
Discover Scuba Diving is for complete beginners and will introduce them to the wonderful world of underwater. In our pristine, crystal clear waters, visibility is some of the best in the world, a great place to start diving.
The course is 2 hours long and includes all training and theory, with approximately 1 hour underwater. All training takes place in a swimming pool and a sea dive.
This can be used to count towards becoming a fully certified diver, with a Scuba Diver or Open Water certification.
Reviews!
Thank you for submitting your review
Καταπληκτική εμπειρία! Εάν ψάχνετε για μια εξαιρετική εμπειρία, μην διστάσετε να πάρετε μαθήματα κατάδυσης απο τον Νίκο! Ακόμα και αν ποτέ δεν έχετε κάνει κατάδυση ( σαν και μένα), θα αισθανθείτε ασφάλεια και σιγουριά απο τα πρώτα βήματα σας δίπλα στον εκπαιδευτή. Αν δοκιμάσετε μία φορά θα το αγαπήσετε. Το συνιστώ ανεπιφύλακτα!