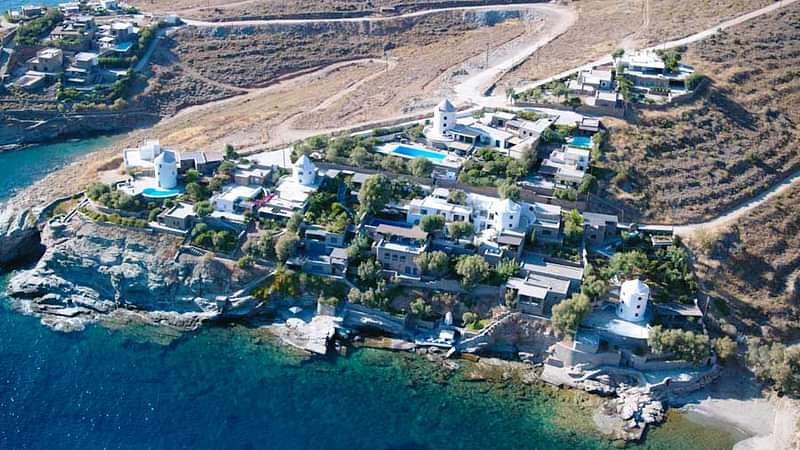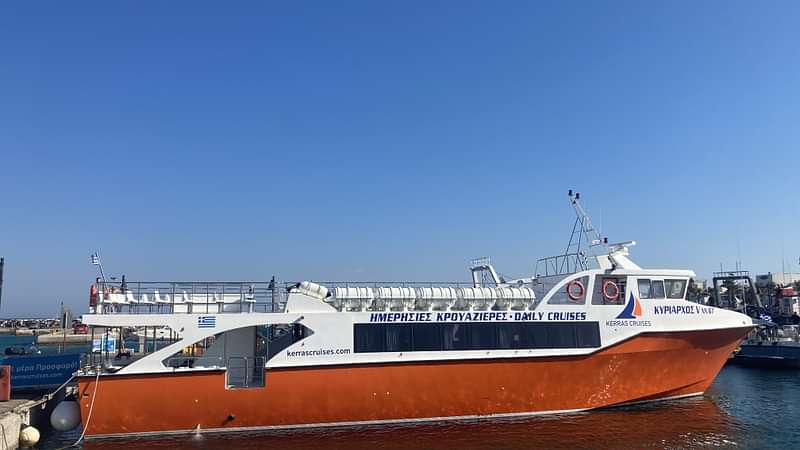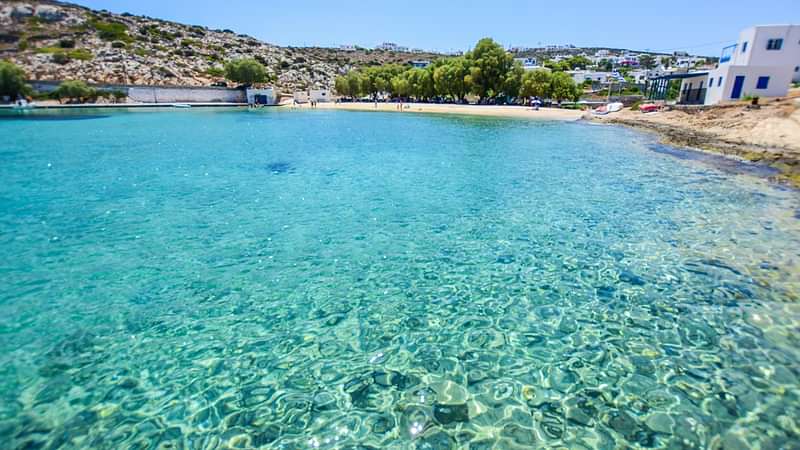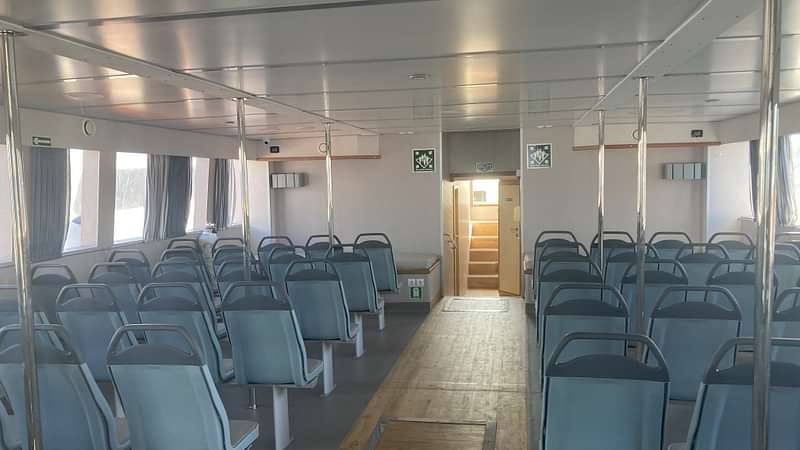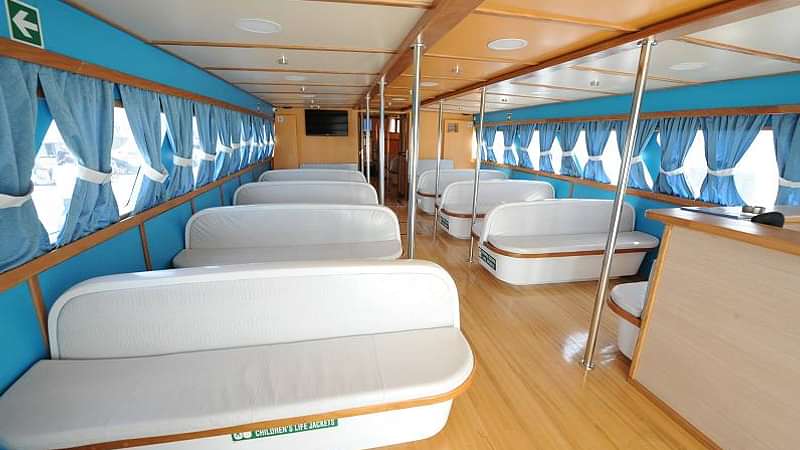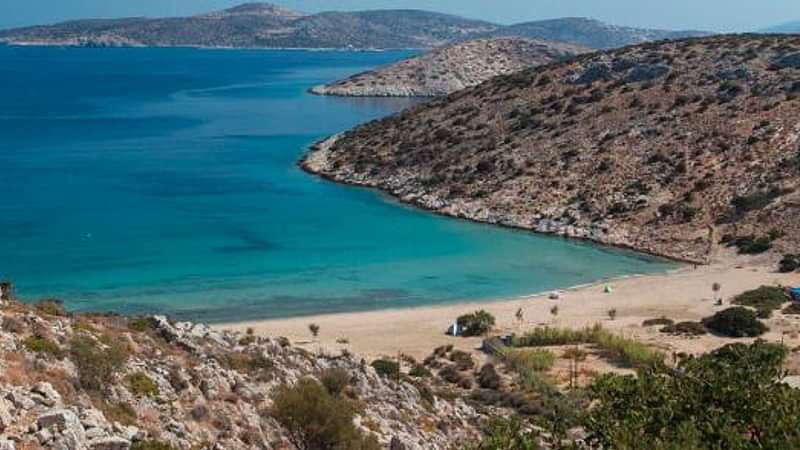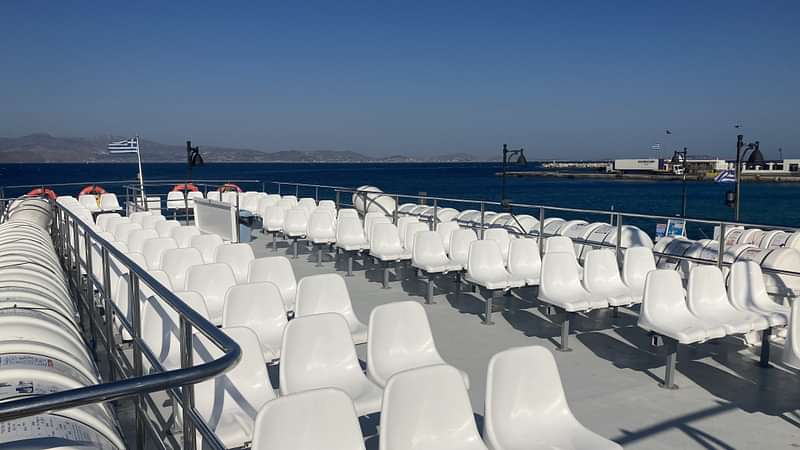 Duration: 8 hours

Easy

Electronic Voucher

Meet on location
Free cancellation
Always great prices
Description
BACK 2023!
Enjoy the beautiful natural landscapes of Iraklia. 
Sail from Naxos to Small Cyclades and lay back on the tiny Iraklia island. 
Stay about 2 hours, enough time to swim, walk around and discover the natural port of Agios Georgios.  
On the next stop explore the tranquil island of Koufonissi and relax in one of the most popular places in Greece. 
Stroll in the town (Chora) and admire the white-washed houses with blue windows.
 We recommend renting a bike and finding the treasures of this lovely island. 
Don't miss lunch in the traditional fish taverns. From the port, small boats can take you across the inhabited Kato Koufonissi, or on a round trip to the beautiful beaches with azure waters. 
Reviews!
Thank you for submitting your review
Επιλέξαμε τη Νάξο για διακοπές και πραγματοποιήσαμε την εν λόγω εκδρομή. Ηταν η πρώτη μας επίσκεψη στα εν λόγω νησιά και σίγουρα θα τα επισκεφτούμε ξανά. Η διάρκεια όλης της εκδρομής ήταν όση έπρεπε για να τα λατρέψεις, να μην κουραστείς και να σου δημιουργηθεί η κατάλληλη ανάγκη να τα επισκεφτείς ξανά. Η συνεννόηση με το γραφείο πολύ καλή! Σίγουρα θα το προτιμήσουμε ξανά για τη διοργάνωση της επόμενης εκδρομής μας, όταν βρεθούμε ξανά στην πανέμορφη Νάξο!
So glad I found this excursion. The whole things was simple and easy. The boats are small and orange you can't miss them. But very powerful and surprisingly quick! Like speed boats at full speed! This isn't a luxury relaxing cruise, instead it's a trip to two islands and you travel quickly and stay there a maximum amount of time. I think personally I prefer this approach rather than the cruises that take their time and you get sun-burned on deck. Regarding covid, we just had to wear masks and keep our distance. There was plenty of fresh air circulating. We've been inoculated but still I had no worries.