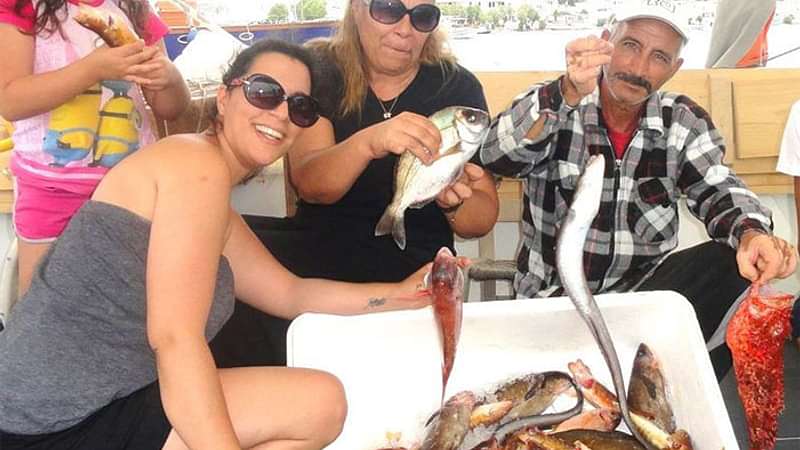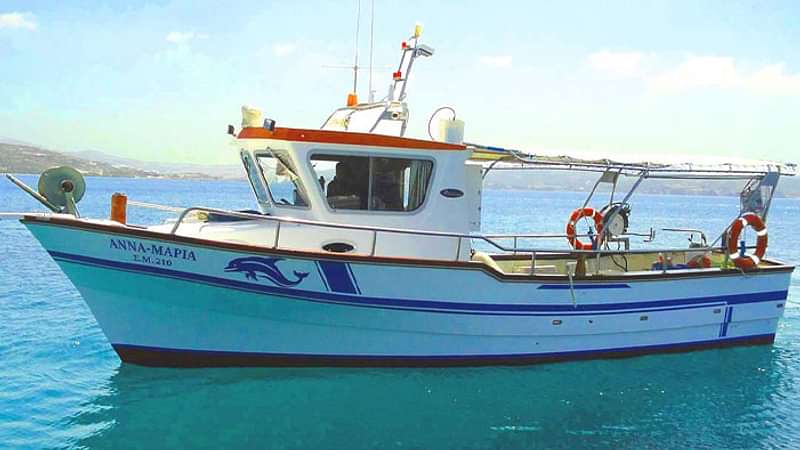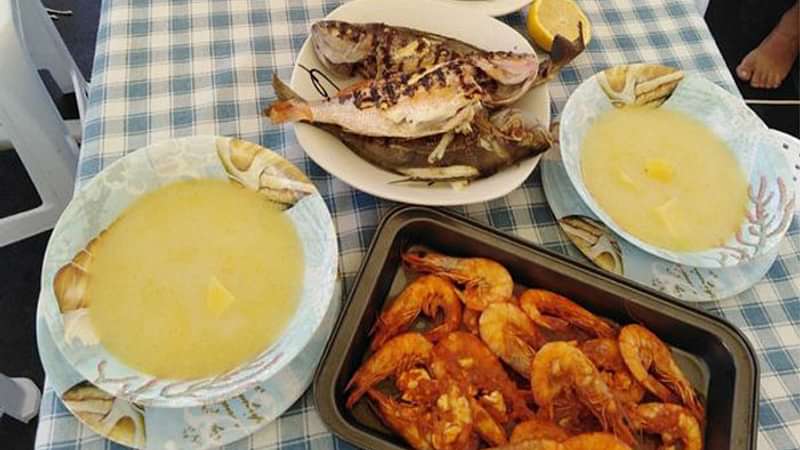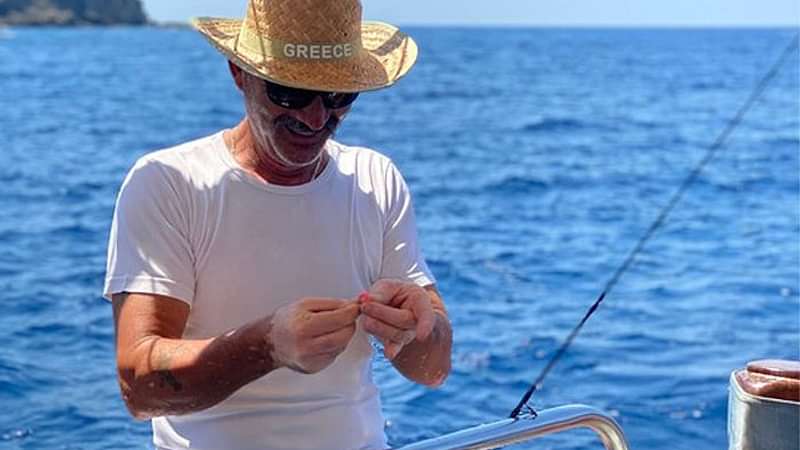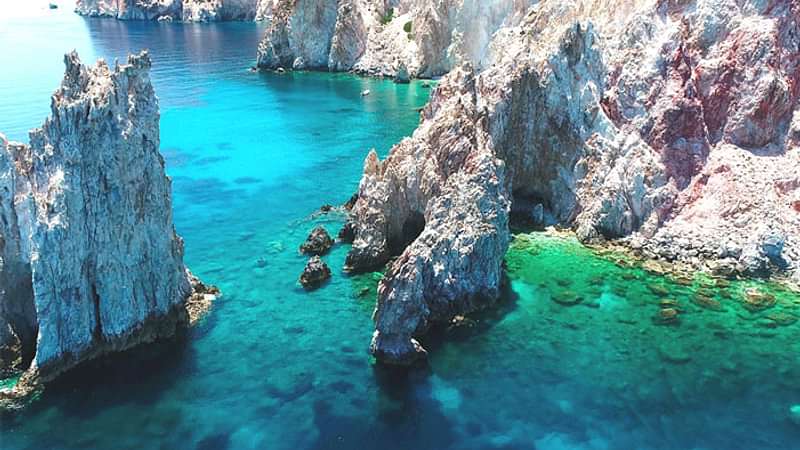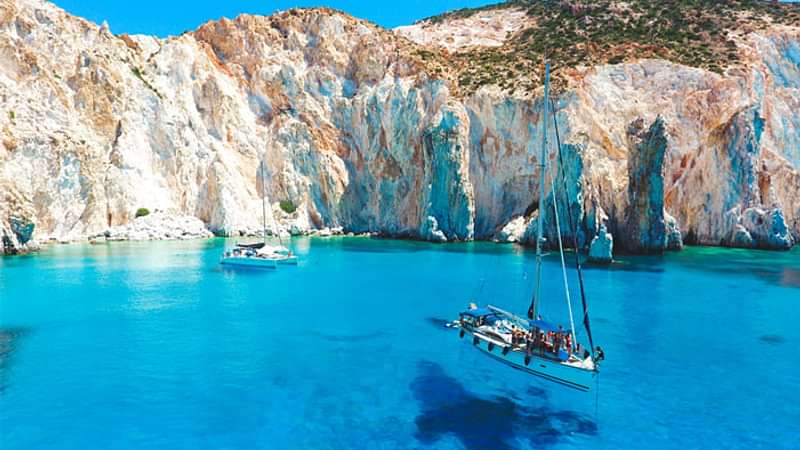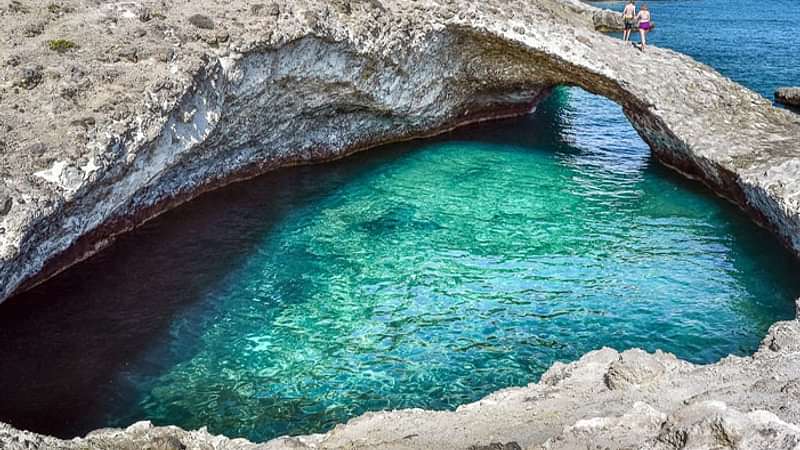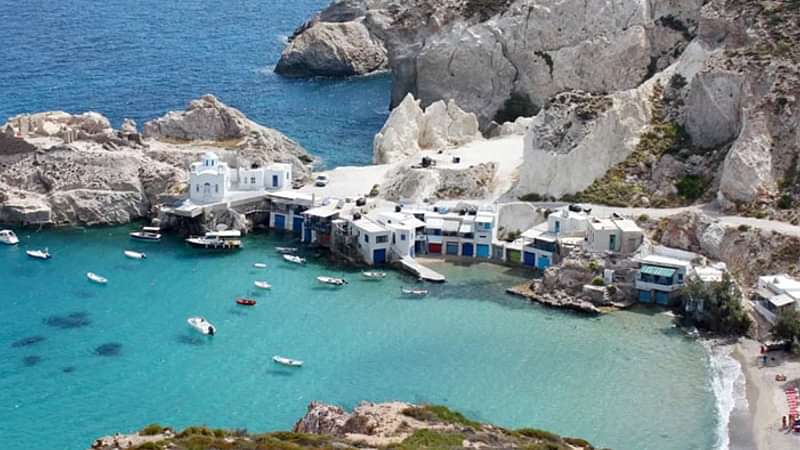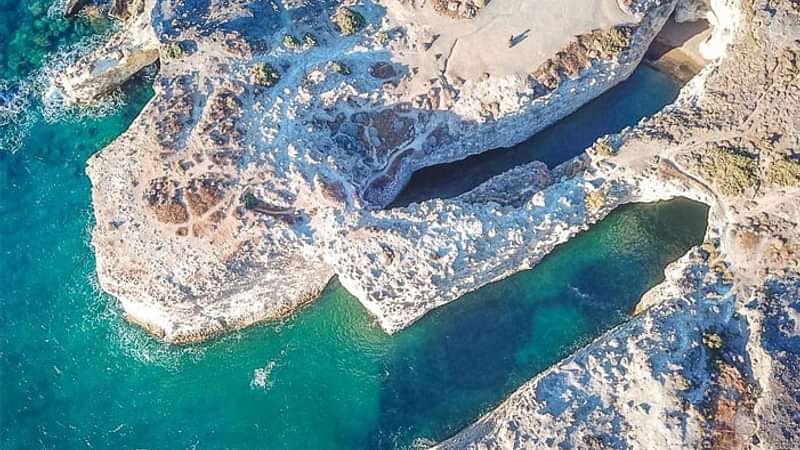 Duration: 8 hours

Easy

Electronic Voucher

Meet on location
Free cancellation
Always great prices
Description
The fishing tour takes a maximum 12 people. The very experienced captain will not only help you fish but will also tell you about each area you visit. English is the main language spoken. Please note that the exact itinerary may change depending on the weather.
The boat "Anna Maria" was manufactured in December 2013. It is 10 meters long and made of polyester. It is equipped with two motors and bilge keels to ensure stability. It can reach a speed of 15 mph and there is a 2 person crew. It carries extensive safety equipment, such as 3 marine VHFs, autopilot, radar, GPS, depth finder, and life jackets.

Onboard facilities include a toilet, a kitchenette, three beds, and a ladder to easily climb aboard after a swim, making your journey safe and comfortable. There is also a large sunshade for protection from the sun.

Book your today and secure an amazing day for you and your loved ones!
Reviews!
Thank you for submitting your review
Δεν είχα δει ποτέ πως είναι να ψαρεύεις και μετά να γεύεσαι φρέσκο ψάρι. Το συστήνω ανεπυφύλακτα!!