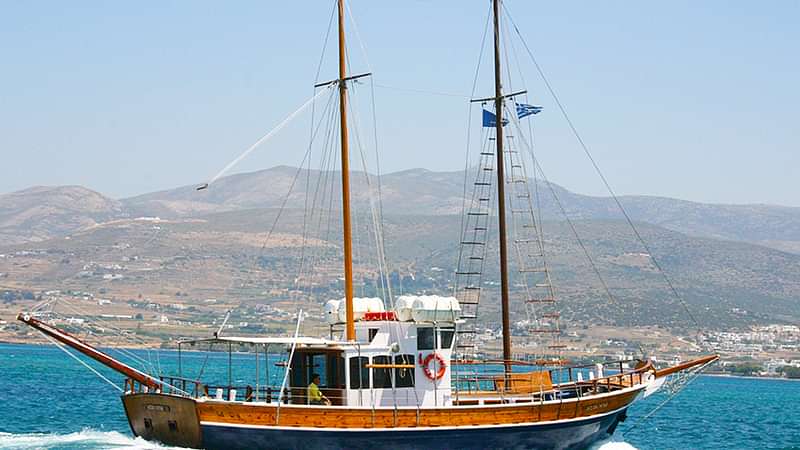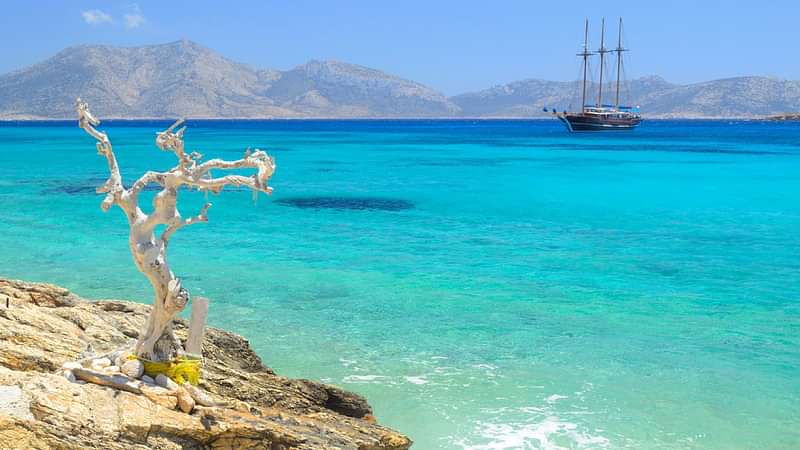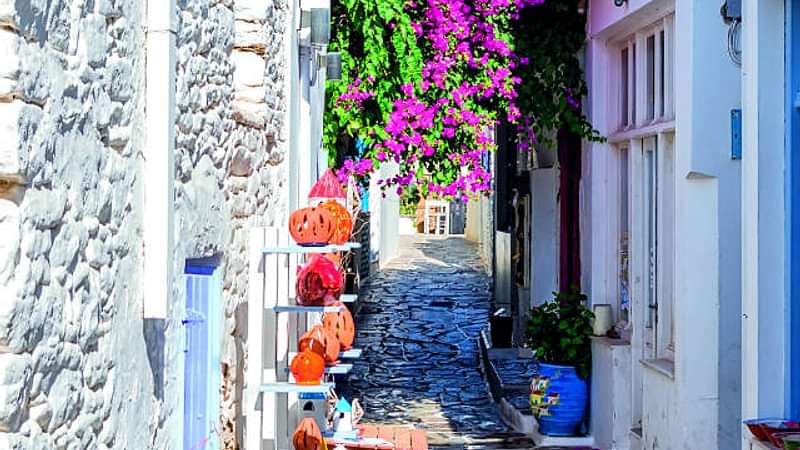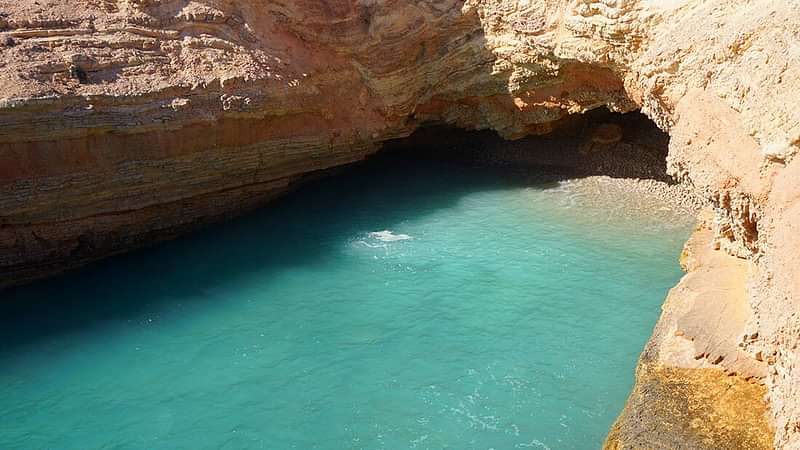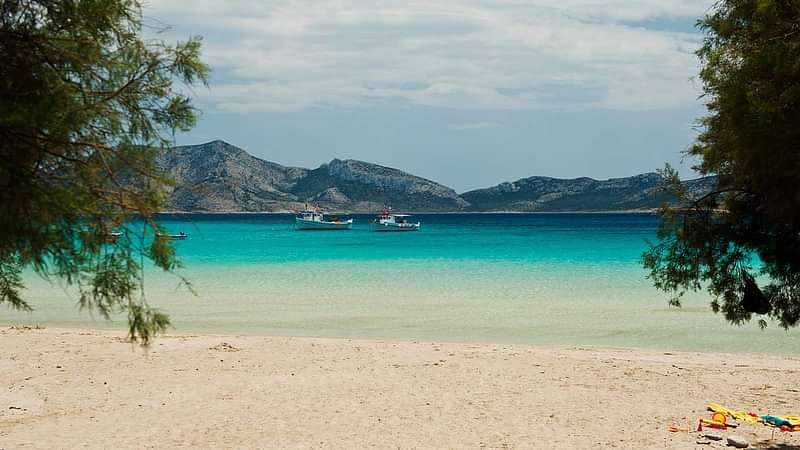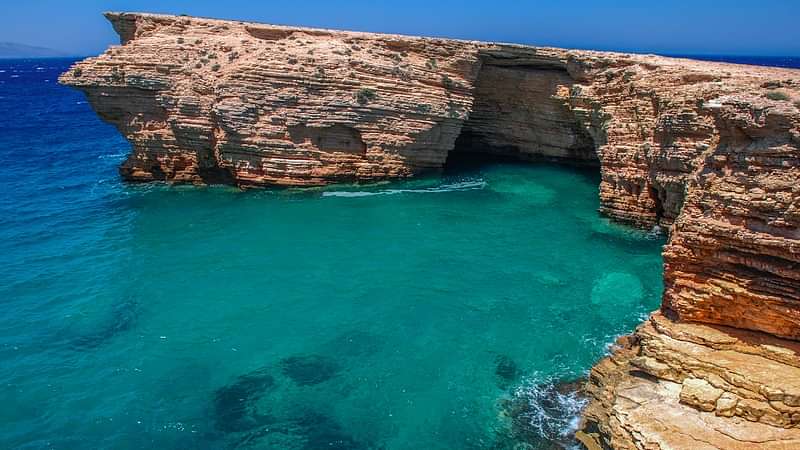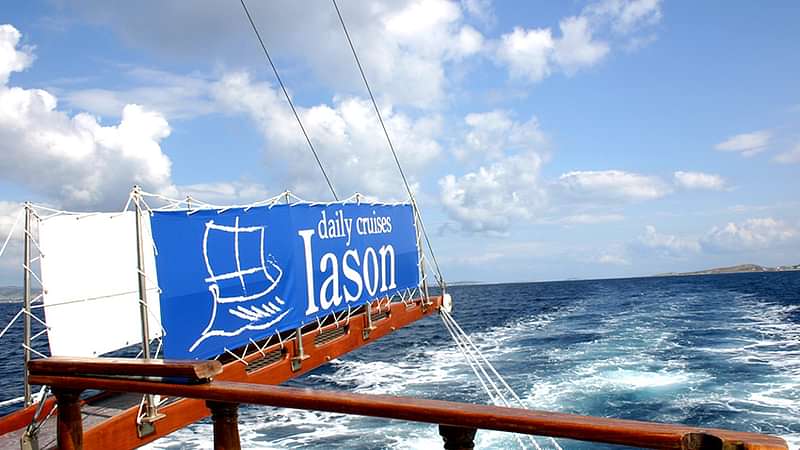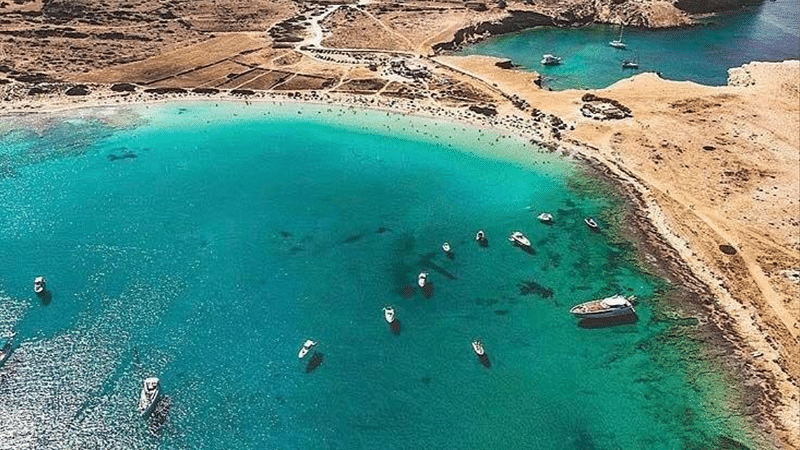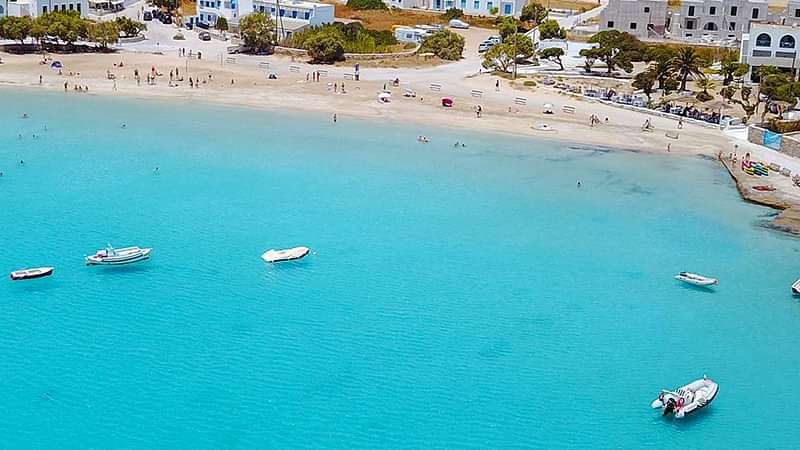 Duration: 9 hours

Easy

Electronic Voucher

Meet on location
Free cancellation
Always great prices
Description
Sail to the stunning Ano and Kato Koufonissi islands renowned for their crystal clear waters.

Starting from the small pier in Agia Anna, after a two hours journey, you will reach the uninhabited Kato Koufonissi, where we stay on anchorage for 2 hours, for swimming/diving from the boat and a delicious barbecue.
There will also be vegetarian options. This time is sufficient to explore the small island and its beautiful beaches like "Nero" on the other side of the island.

You will be given clear times and instructions about when to be back on the boat.

Following a 15 minutes sail, you arrive at the port of Ano Koufonissi, the inhabited island, and stay on the island for three hours. 
The island will seduce you with the beauty of its beaches, the fresh fish and the beautiful traditional town which you can explore on foot.

Small sea taxis, for a small fee, can take you to the further beaches and bring you back to the port to catch Jason for your trip back to Naxos.
Reviews!
Thank you for submitting your review
We are so glad we got Nikolas and Nikolas (who we called niko) as our guides. They made it extra fun, the boat was great and the sunset spectacular! They even agreed to take some photos of us and prepared an awesome fruit tray.
Η εκδρομή μας στα Κουφονήσσια ήταν τέλεια! Μετά το μπάνιο μας στο κάτω Κουφονήσσι, κάναμε ελεύθεροι την βόλτα μας στο Άνω Κουφονήσσι. Φοβερά καταγάλανα νερά, νόστιμο φαγητό και πολύ φιλικό προσωπικό. Το συνιστώ ανεπιφύλακτα!!!!
Excellent service, good BBQ. Thanks again!! I definitely recommend it!!
Τι να πω για αυτή την εκδρομή ηταν όλα τελεια ξεκινήσαμε απο την Αγία Άννα μια παραλία κοντά στη χώρα της Νάξου πήγαμε στο Κάτω Κουφονήσι εκεί κάναμε ελεύθεροι το μπάνιο μας είχαμε barbeque πάνω στο καράβι βέβαια η ποσότητα ηταν λίγη για κάθε άτομο αλλα οκ διακεδάσαμε πάρα πολύ όλη η παρέα μου και κάναμε και το γύρω του νησιού στα Άνω Κουφονήσια ήταν μια τελεια μέρα ευχαριστούμε που μας την προτείνατε
It was a really nice trip to Koufonisia, the food was really good and all the employees were very polite especially Mrs Fotis who helped us a lot. My husband wanted a bit more to eat but I was more than satisfied! We visited kato Koufonisia and swam in the famous light blue waters and then we went to Ano Koufonisia it was a trip that i will remember. Thank you.